Fast, efficient junk removal pros. Schedule your junk removal service today!
Point to your junk, we load it. It's that simple. We are your local Massachusetts junk removal company. Servicing homeowners, business's and contractors. We are dedicated to providing a great experience. Weather it is with our junk and debris removal service or a dumpster rental. The best in customer service has been absent from this industry for to long and we are changing that. Our team is ready to help you remove, haul and recycle your junk and debris.
---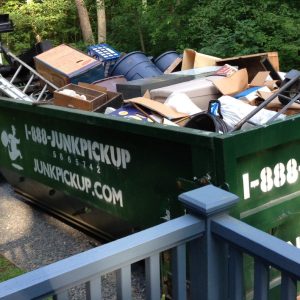 Full Service Junk and Debris Removal We are the fast efficient junk removal pros from company you can trust. Servicing homes and businesses. Our respectful, efficient team members will do…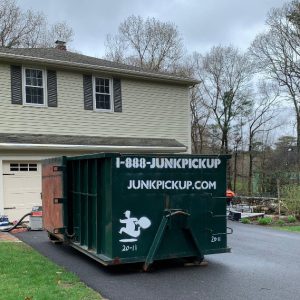 Dumpsters for all your junk and debris removal needs We are your local dumpster rental company. Our open top roll off dumpster rentals are used by homeowners, business and contractors….
What We Do
Point to your junk, we'll load it, it's that simple. Our full service junk removal gets junk and debris out of your home, business or estate. Our state of the art trucks give us the ability to load all junk at ground level. Making your job go faster, saving you time.